Demi Lovato just came out with her brand new song called Cool For The Summer which is quite relevant to the hot season. You can gain your sheet music and piano notes here.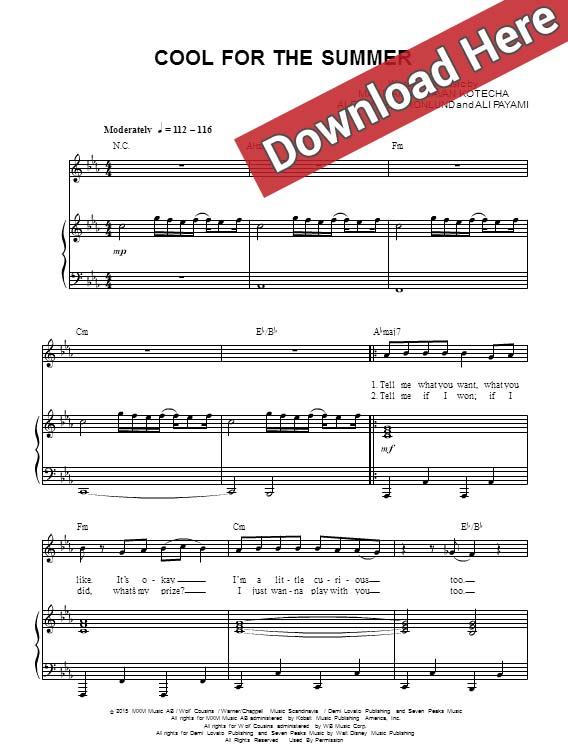 About the Score, Sheet Music
Written in the key of C Minor, this song has been transposed into various keys, including -5 G Minor, +2 D Minor. The current arrangement is for backup vocals, piano and voice in range of Bb3 to F5.
Cool For The Summer Video Cover and Lesson
Demi Lovato Pictures & Gallery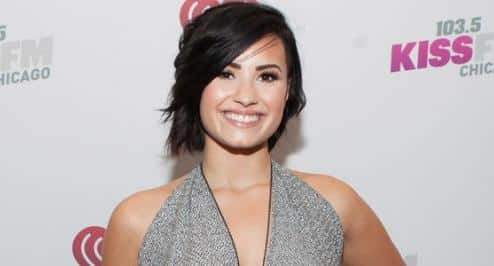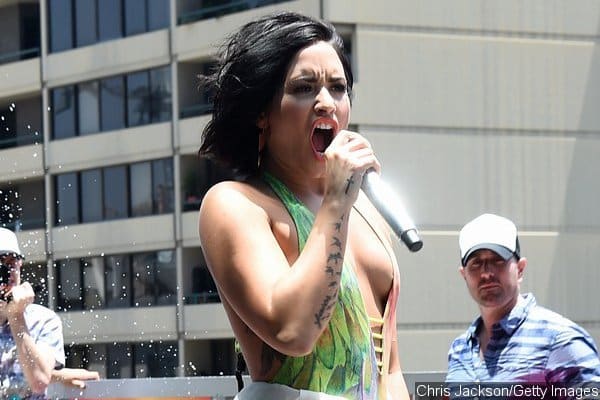 Piano & Vocal Sheets