This is Demi Lovato Stone Cold sheet music, piano notes, chords. Learn to play in minutes with this free video tutorial.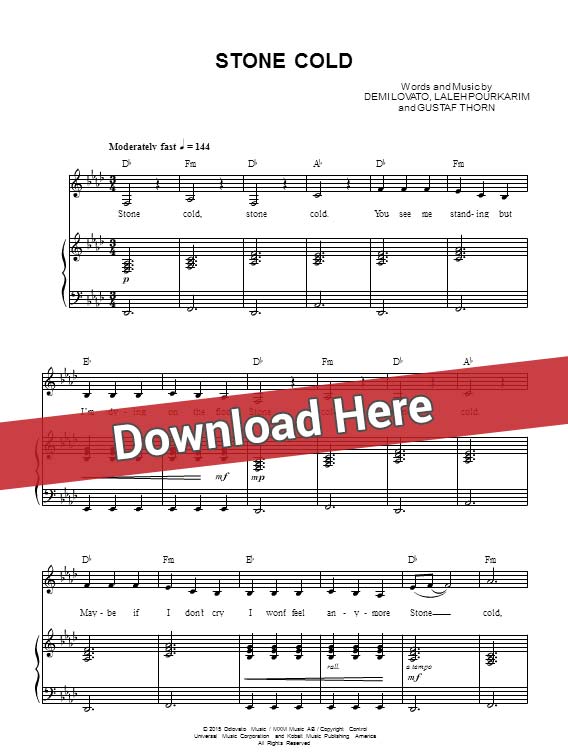 More about the score, sheet music and chords
This is a 5-page score that was originally published in the key of F minor. It has also been transposed into several other keys: +4 A Minor, +6 B Minor (2 sharps), -5 C Minor (3 flats), -3 D Minor (1 flat), -1 E Minor (1 sharp), +1 F# Minor (3 sharps), +2 G Minor (2 flats) and +3 G# Minor (5 sharps). It has been arranged for keyboard and voice in range of F3 to Ab5.
Stone Cold Piano Cover and Tutorial
Demi Lovato Picture Gallery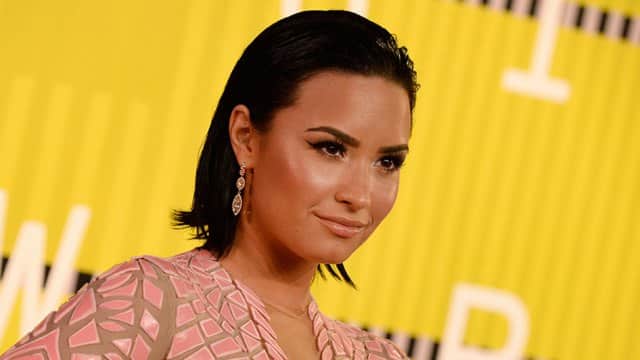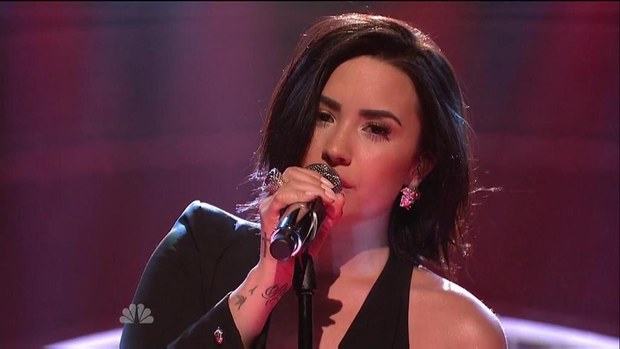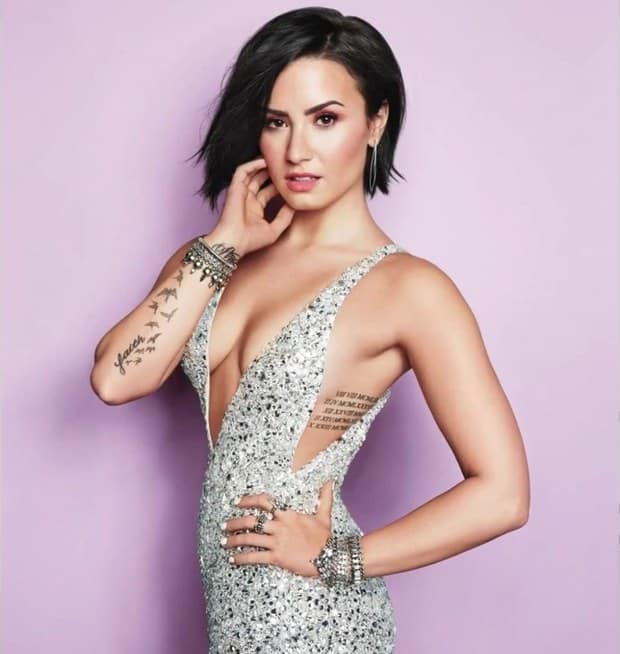 Piano, Voice