Get Descendants If Only Sheet Musi, Piano Notes, chords 2015 and start playing on your instrument in minutes. With video tutorial, soundtrack, cover.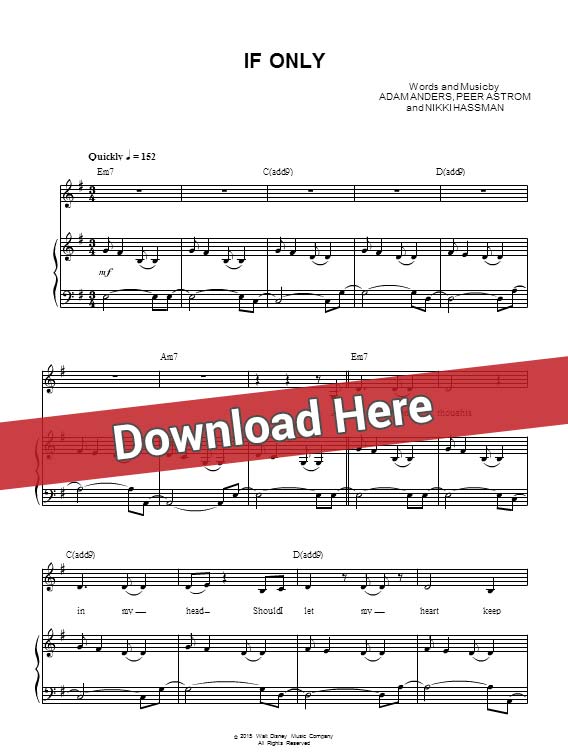 More about the score, sheet music and chords
This is a 9-page score written originally in G Major. It has been arranged for keyboard, backup vocals and voice in range of G3 to D5. Check also Rotten To The Core.
If Only Piano Cover and Tutorial
Descendants – Dove Cameron – 2015 Pictorial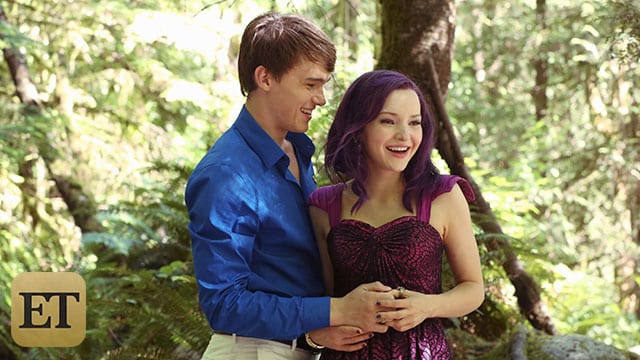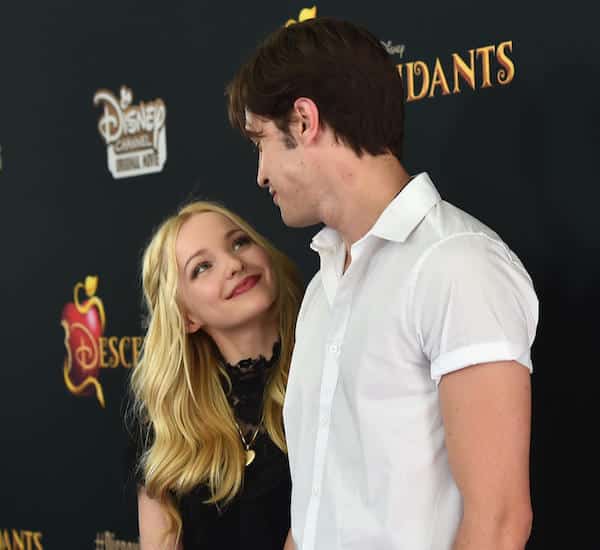 Piano, Vocals